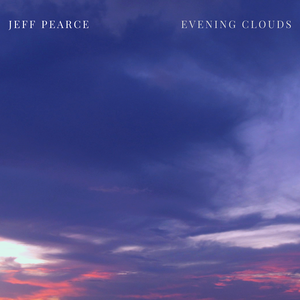 "Skies and Stars" was my "night sky" album, and "Evening Clouds", at 28 minutes long, was the longest track on the album.  But the original recording of "Evening Clouds" was around 53 minutes in length....
"My parents gave their four children the invaluable gift of..."
"The Last Bright Lights" is the closing song on "Skies and Stars".  The album is available for pre-order HERE! As I am typing this, my oldest daugh...